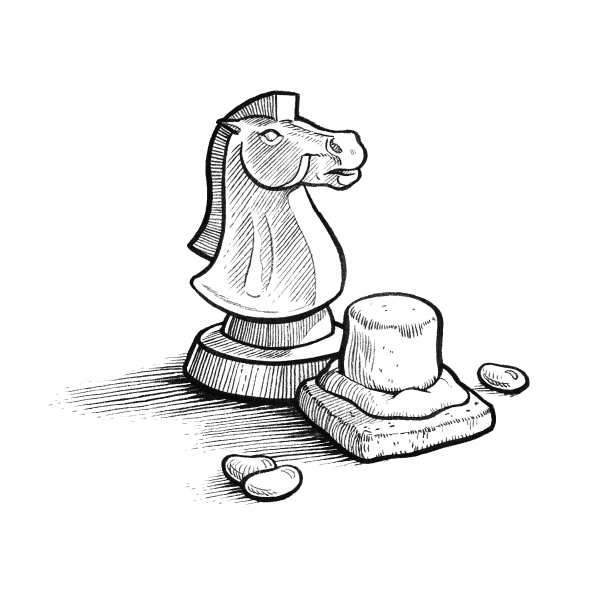 Do you like eating?
Do you like playing games with family and friends?
Tasty treats meet good old-fashioned fun in Edible Games, a series of party games with pieces you can eat. (In fact, it's required!)
Some Edible Games are sweet, others are savoury, and they all have one thing in common—you can't play unless you eat!

In my almost ten years as a game designer, I've worked on a range of digital and non-digital games including some big names like LA Noire, Gardens of Time, and Thimbleweed Park. In even more years as an amateur baker, I've baked a range of mains and desserts including roasts, curries, soups, beef wellingtons, wedding cakes, ice cream, steamed puddings, and my "world famous" raspberry brownies.
I love experimenting and pushing the boundaries of game design, so about five years ago I started coming up with ways to make games out of food.
Contact us at: press@ediblegames.com for any interview or press inquiries. Find our press kit information here.
Or contact us at: info@ediblegames.com for all other inquiries.
All content copyright Jenn Sandercock 2018. Website by Make a Spectacle